Classic Opals is proud to state that we ONLY sell Lightning Ridge Solid Opal that we have mined ourselves.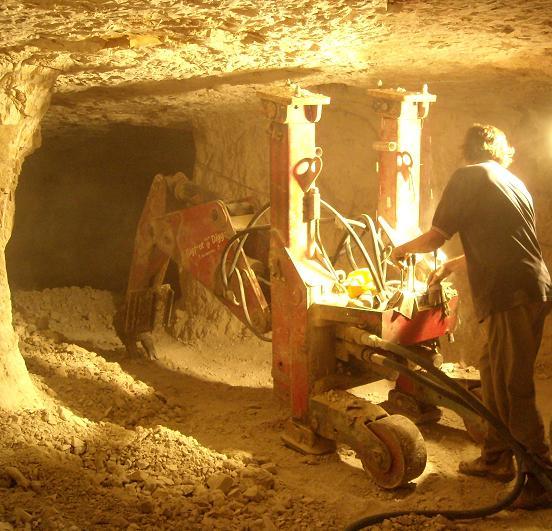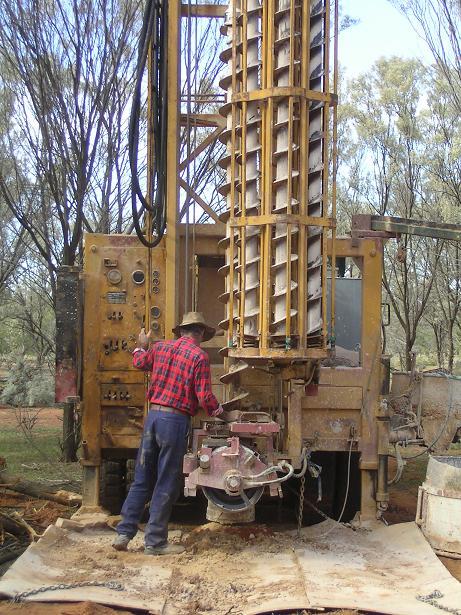 Brian, Richard and Paul have a combined total of over 80 years in professional opal mining and knowledge. They mine at the Grawin opal fields, Lightning Ridge, Australia, for the famous, exquisite quality, seam opal. Between them they have had many years of hard work with successes and hardships, sometimes drilling in the searing heat of summer looking for new opal fields, and sometimes mining for months with no success.
Justine, Richards's wife, has been processing and selling opal for 20 years, she is a gifted opal carver with 13 years experience at designing and making unique silver jewellery pieces. She also manages our shop; OPAL BIN and our CLASSIC OPALS website.
In 2009, we decided to sell directly to the public. We bought an opal shop in Lightning Ridge, The Opal Bin, and created this website Classic Opals so that we could bring our opals and designs to you AT THE BEST PRICES.
Our jewellery is crafted by extremely talented artists, master jewellers, who have regularly exhibited in galleries and exhibitions. They create amazing high quality pieces, following our designs that have been drawn to compliment our own opals, and we are happy to design and/or make a piece to your specifications to show off the Opal you love.
We are, of course, limited in the amount of pieces we can show on our website, so when you come to Lightning Ridge, do come and visit our shop – THE OPAL BIN. You will see the best display of Black Opals in the world and you will be delighted with the CHOICES AND PRICES we offer, and if you tell us you have visited our website we will be happy to give you a discount.
If you are not planning to travel to Lightning Ridge just yet, why not send us your email address and we will inform you when new pieces are added to our website – giving you the first option to discover the Opal and/or jewellery you love. If you have a special piece in mind, please email us and describe what you want, we are happy to send you photos/videos of specific pieces, or more stones within your price range.
When you visit THE OPAL BIN, we are always happy to advise you of the wonderfully interesting things Lightning Ridge has to offer our visitors.
If you would like any further information from us please do not hesitate to contact Justine via phone or email. She will be happy to help you with any request.
Phone: 02 6829 0133 (international customers: (+61 2 6829 0133)
Mobile: 0439398680 Email: info@classicopals.com.au
Address: 47 Morilla Street(opposite the Westpac Bank) (PO Box 1539)
Lightning Ridge NSW, 2834 Australia